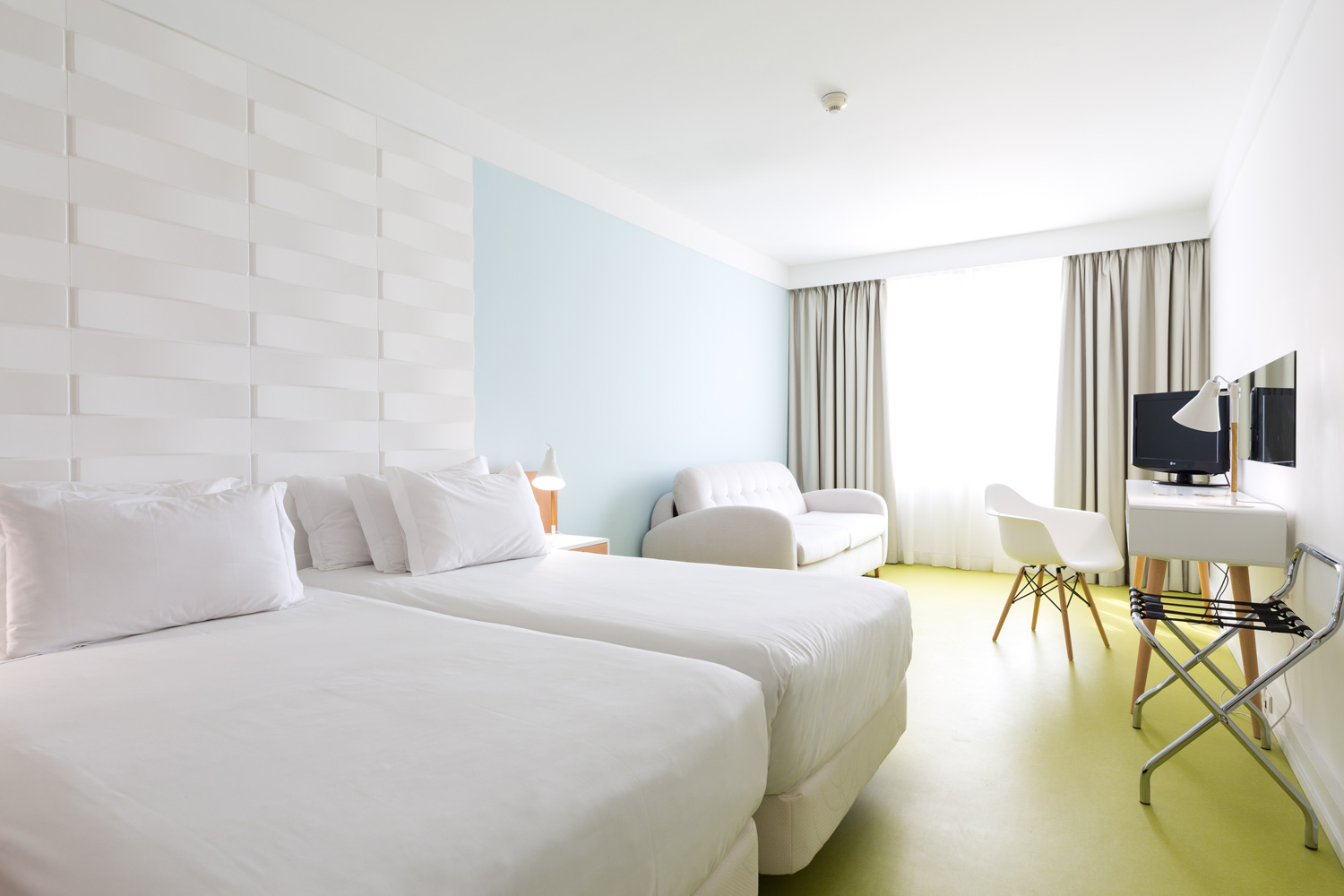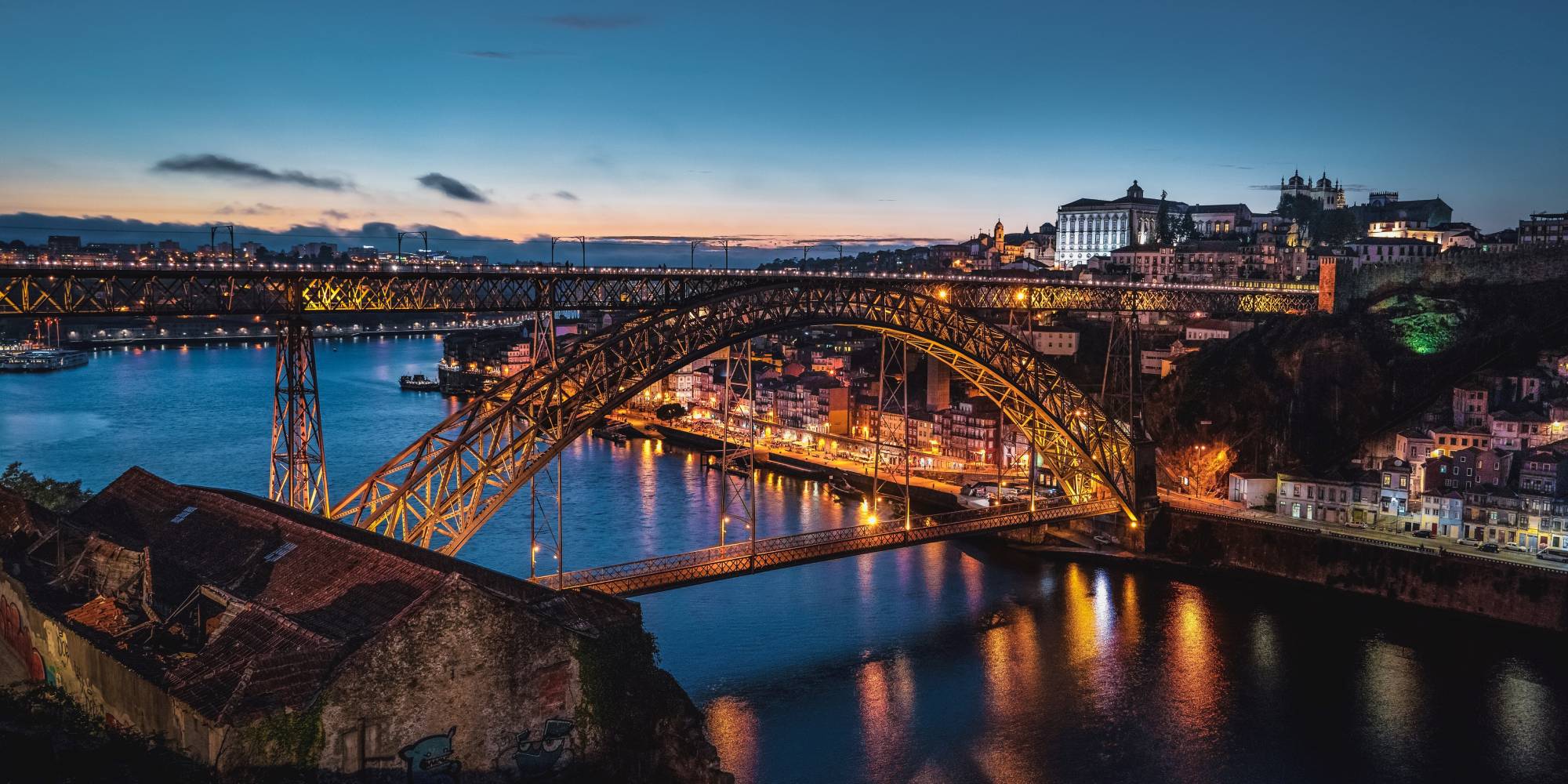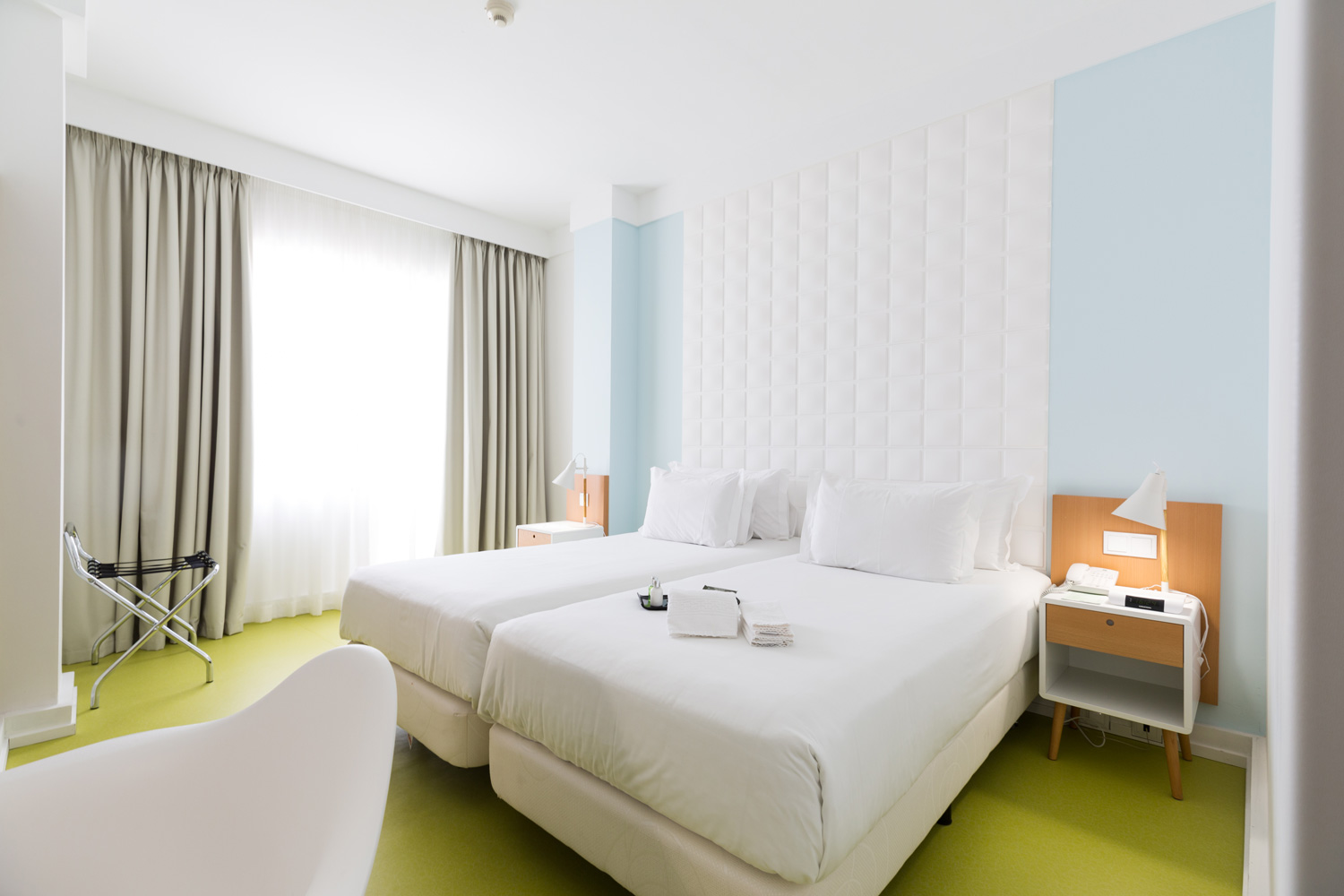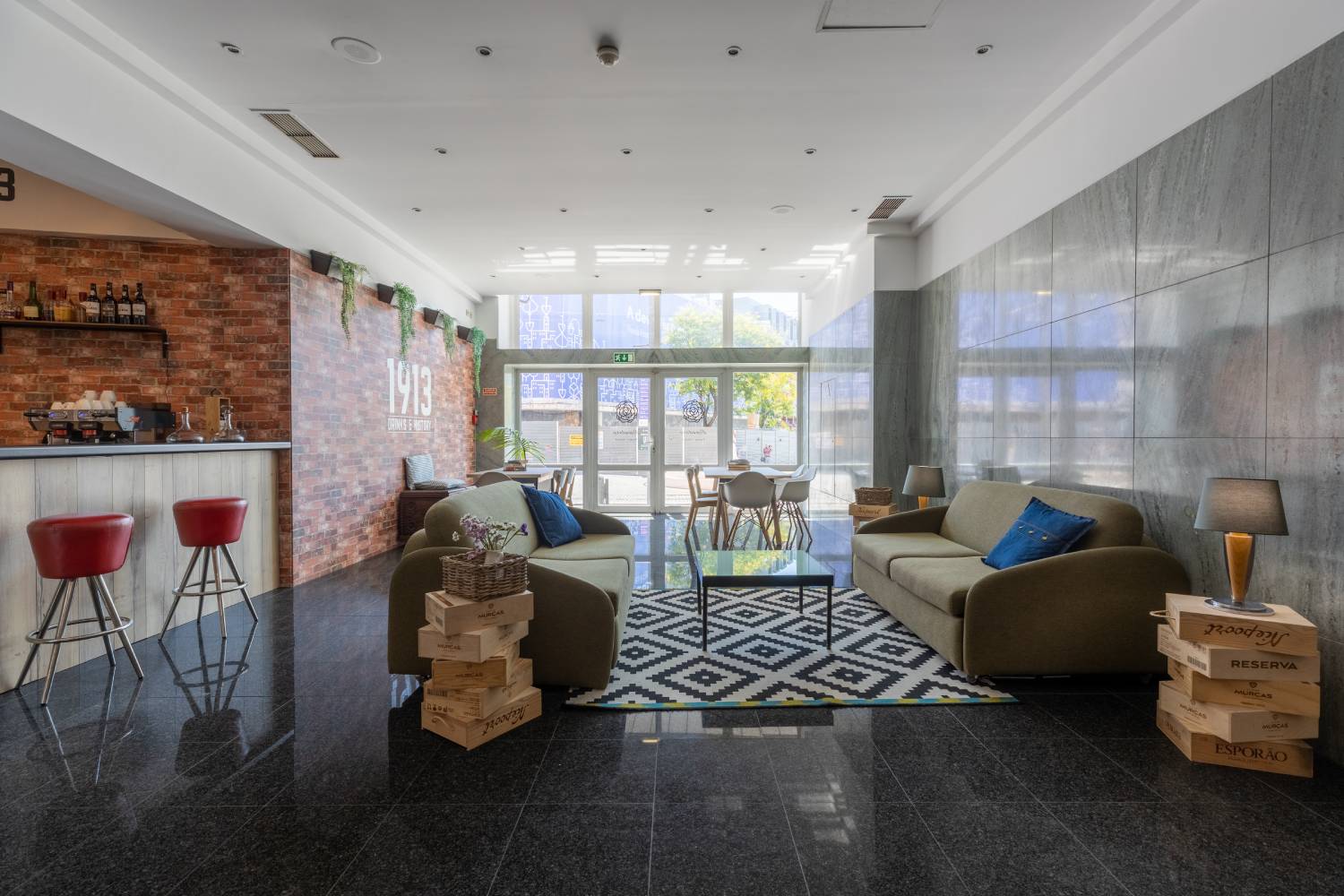 The Legendary Porto Hotel offers its guests the possibility of staying at an ideal location as well as enjoying all the comforts and services of an exclusive and elegant hotel.

Located at the Praça de Batalha and closer to the main points of interest, you can enjoy all the treasures that the beautiful city of houses: the National Theater of São João, Church of San Idelfonso and the São Bento station, Avenida dos Aliados ...

In addition, our hotel has rooms full of comfort and style. Our bright and spacious rooms are decorated following a minimalist line. We bet on chromatic ranges that bring a modern touch and a sense of freshness to each room.
In Legendary Hotel we offer our guests a wide range of quality services. All our rooms are fully equipped and with city view.In addition, we have a gym, reception and luggage storage, among others. For those who wish to rent a car our team of professionals is always available to help you in any way possible.
On the other hand, Legendary Hotel offers every morning delicious and varied buffet breakfasts with vegetarian and gluten-free options. You can also enjoy an exquisite drink or cocktail with or without alcohol in our bar. 
More information
Come visit us and fall in love with Oporto
Quality services and unforgettable stays
Come visit us and fall in love with Oporto
More information